Flow Xpress®
The polymer Processing Aids and Viscosity Modifiers

Flow Xpress range delivers productivity boosters for Polyolefin production such as Processing Aid Masterbatches and Viscosity modifiers for PP .
The FX AID range delivers proccesing aid effect for polyolefin (LDPE, LLDPE, HDPE, BOPP, CPP …) & TPV productions – dedicated to the polymer film industry, tubing extrusion market & polymer / compound production. It does include high quality & consistency standard grades like AID PE F5 as well as innovative products such as FX AID 10650 for high T° (ex: PE cast film at 270°C).
The VM PP Range is extruded masterbatch containing liquid peroxide loaded at 5% until 10%. It does allow to improve MFI of polypropylene (homo, copo, block copo, recycled) & can be used as grafting initiator during crosslinking operations.
FX AID
Polymer Processing Aids for extrusion processes
---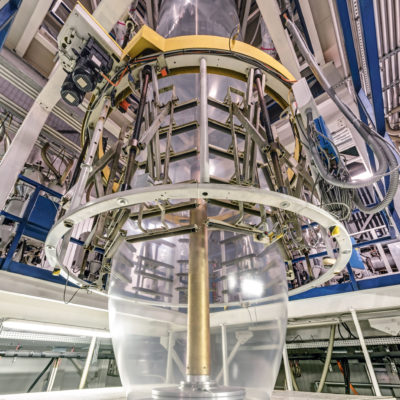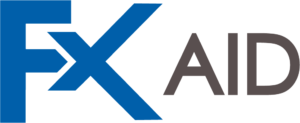 FX AID is our Polymer Processing Aid range dedicated to Polyolefins & TPV. They are all based on fluoroelastomers. Three grades are dedicated to polyethylene production – and two grades are positioned to support Polypropylene and TPV productions. Until reaching a certain level of addition inside the produced good, all grades can be considered as food contact approved.
FX VM PP
Viscosity Modifier Masterbatch: Art of the vis breaking
---
FX VM is a viscosity masterbatch for the flow improvement for Polypropylene.  FX VM is using thus Polypropylene to decrease the viscosity and adjust MFI during processing via chain breaking. This brand has three grades that allow you to obtain the desired result according to your needs.