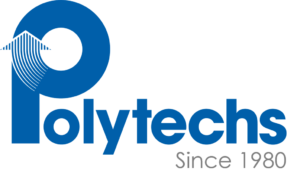 PW is a protected brand owned by Polytechs, creator and distributor of the brand for more than 30 years Polytechs is an independent company whose main activity is the custom work of compounds, masterbatches and compacted additives for polymer producers and processors. In addition to this specific activity, there is also the production and marketing of a wide range of additive masterbatches.
2 activities
Today Polytechs is divided into two distinct activities, Polytechs Solutions® with solution provider of formulations and processes, ans tool compounding service in extrusion and compaction. and the second activities is Polytechs Products® for surface modification masterbatch with the product gamme PW, SW, WX. For productivity and processes masterbatch with Clean Xpress and Flow Xpress, and 3D market with Olesteel 3D.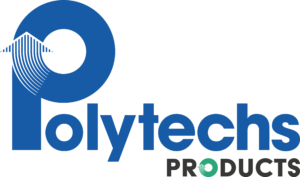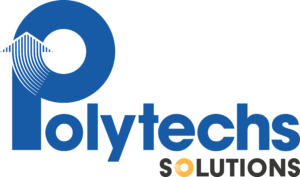 Polytechs a new horizon
Watch the latest movie of polytechs, "Polytechs A New Horizon", this movie present the story and the futur of our company, based on four pillars, the 4i model, independant, international, innovation, investment.
Polytechs digital platform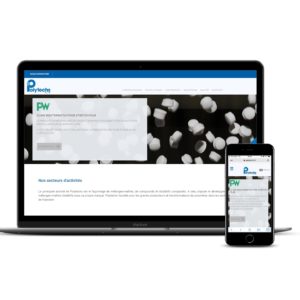 With 40 years of experience, Polytechs is now a leader in the industry, known most widely for the flexibility of its production tool as well as the quality of the products and service it offers.
With a production capacity of 30 000 tons per year, our products are sold worldwide.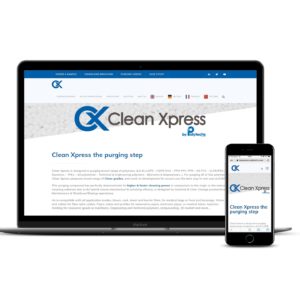 The Clean Xpress website is dedicated to purging compounds for extrusion and injection molding applications.
Clean Xpress proposes broad range of Clean grades, compatible with various process and work on development for ansure you the best way to win cost and time.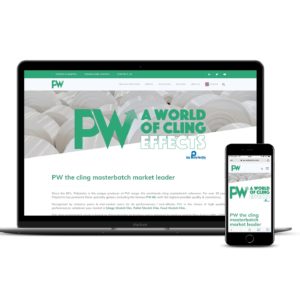 PW the cling masterbatch market leader, since the 90's, the unique producer of PW range.
For over 30 years, Polytechs has produced these specialty grades, including the famous PW 60 with the highest possible quality & consistency.  Application is Silage Stretch film, Pallet Stretch film, Food Stretch film…
Quality
Polytechs interacts seamlessly with the various stakeholders in the plastics value chain, and we attach immense importance to the human. Reducing the impact of our activities on the environment is one of the company's main objectives, as are an increase in the quality of our products and services as well as our customers' satisfaction. In addition, many investments, which represent an increasing portion of our investments every year, tangibly demonstrate the company's policy in matters of environmental protection and protection against possible accidents, and the results have been very encouraging.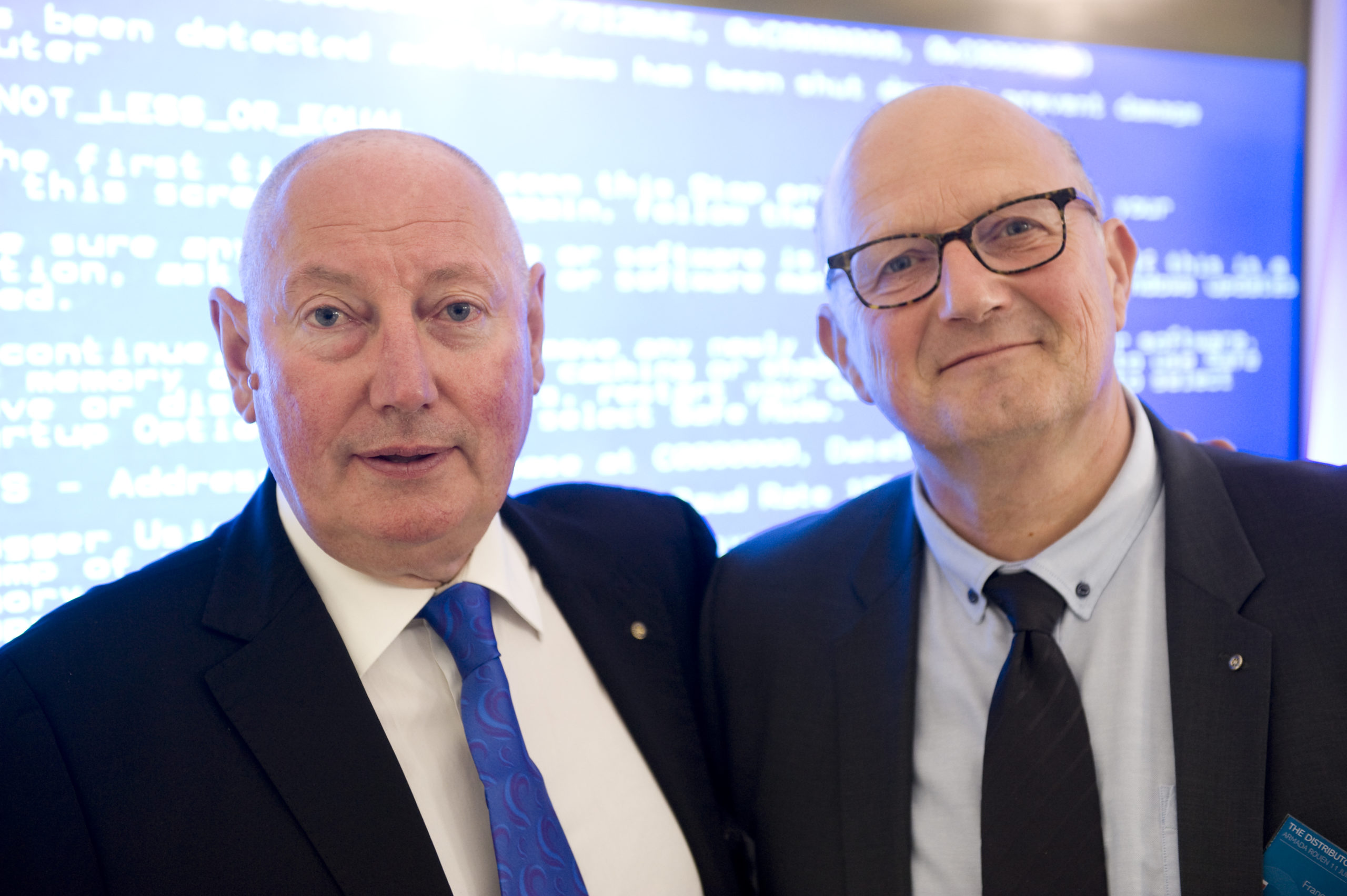 Patrick Coquelet & François Dugats,
Shareholders of Polytechs.
The safety of men, the quality of products and the Environmental protection are themes priority areas on which we have been engaged since many years. These three themes also embody the conditions of a harmonious functioning within our company, but also in a global way a responsibility to communities and future generations. Also we wish to continue the actions companies in these areas in a logical continuous improvement and I pledge to allocate resources needed to make this project a success is important to us and in which we we invest to sustain and grow the business of polytechs and its stakeholders.
Key facts
Polytechs has always been able to develop independently for 40 years, the company has never achieved a negative result and represents today :
Our values
Safety, Product Quality and Environmental Protection have been priority focuses of ours for many years.
These three focuses also represent conditions for the optimal operation of our company as well as, more generally, our responsibility to our community and to future generations.
Building on the commitment of our President, POLYTECHS is dedicated to developing and implementing a continuous improvement policy in relation to Health, Safety, Quality and respect for the Environment.
This policy is reflected in:
compliance with all legal, regulatory and other applicable requirements
exemplary practices including leadership in compliance with guidelines for health, safety and environment
prevention and reduction of risks affecting our employees, partners and neighbours
protection of the environment from the potential impacts of our processes and services
establishment and monitoring of a quality-based process approach
with a view to achieving and maintaining:
the satisfaction and loyalty of our customers, employees and suppliers
lower accident rates and improved working conditions
minimised environmental impact
assurance of a profitable and sustainable business.
To this end, the QHSE Integrated Management System is developed and implemented in conjunction with key actors at POLYTECHS to achieve and maintain our triple certification.
OUR CERTIFICATIONS & PARTNERS