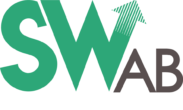 Slip & Antiblock Products Platform
An Antiblock masterbatch is usually added into a polymer film recipe to provide two main effects. The ease of rolling the polymer film on itself. During the process, air bubbles can be trapped in between film layers – causing defaults & non-flat film aspect during unwrapping. To avoid the blocking effect – caused by the adhesion between two layers.
Objective is to generate heterogeneous surface, brought by mineral or organic fillers. Polytechs SW Antiblock & Slip product range does provide industry standard references – and can provide tailor-made masterbatch upon request.
ANTIBLOCKS
3 TYPES OF PRODUCT NATURE

The grades with: NATURAL SILICA
Standard & Cost-effective Antiblocking filler with high quality consistency 15%, 30% & 50% filled
The grades with: SYNTHETIC SILICA
High COF reduction efficiency & High Transparency Loading level: 20% for PE & 10% for PP
Talc with universal carrier – can be added in numerous polymer matrixes. Universal grade: 50% Talc-filled – PE: 30% Talc-filled
Comparisons of various antiblocks commonly used in the market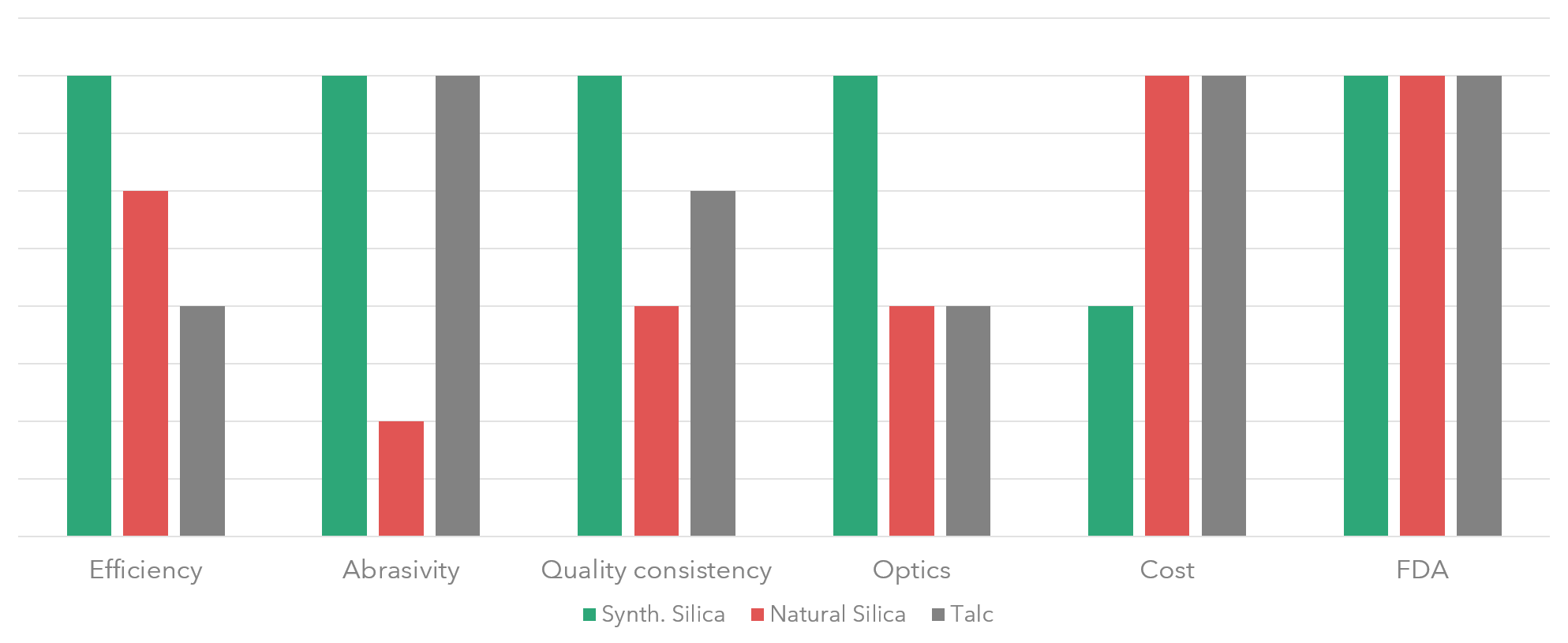 SL PE OL 7.5
SL PE OL 7.5 is masterbatch of 7.5% active agent. This masterbatch reduces the coefficient of friction between polyethylene films with a faster migration time.