SW®
Surface modification masterbatches

SW is the Surface Modification product range delivering surface properties to polymer films. It does include Antiblocks & Slip Agents ; Antifogs ; Anti-UV masterbatches.
SW SLIP & ANTIBLOCKS
PRODUCT PLATFORM
---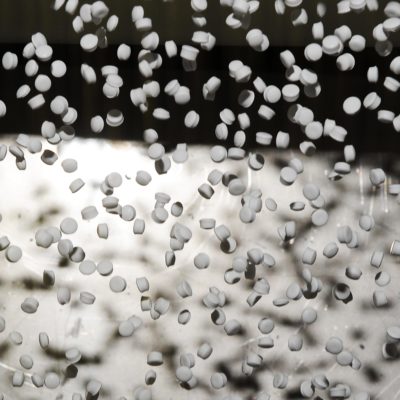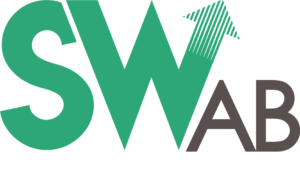 SW is antiblock masterbatch for this problem : adhesion develops between two smooth layers of film placed in contact with each other. This masterbatch resolve this by forming barriers between surface layers and modifying frictional properties of the surface.
SW ANTIFOG
Antifog masterbatch for polyethylene film
---
AF PE GE 10 is a 10% concentrated masterbatch in LDPE base resin. The active component migrates on the film surface, increasing the hydrophilicity of the film and decreasing the contact angle of the water droplets. The water becomes a transparent layer, giving antifogging properties to the film.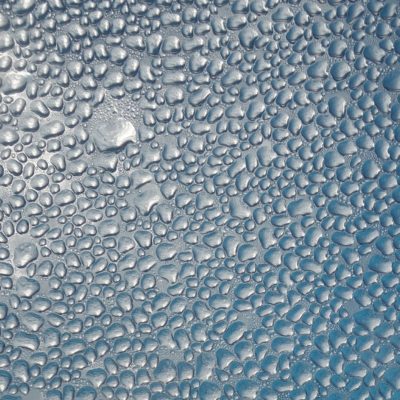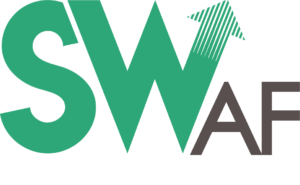 SW UV BARRIER
UV Barrier Masterbatch for industrial films and pipes
---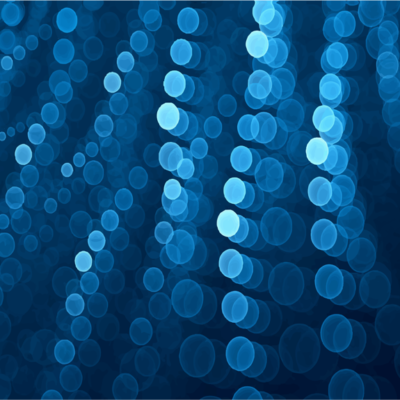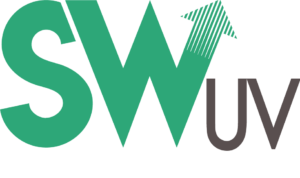 Prevent PE film from discoloration or fading, cracking, loss of strenght or disintegration.
Will block UVA & UVB – protecting the content wrapped with PE film from biological, mechanical & optical negative effects from UV